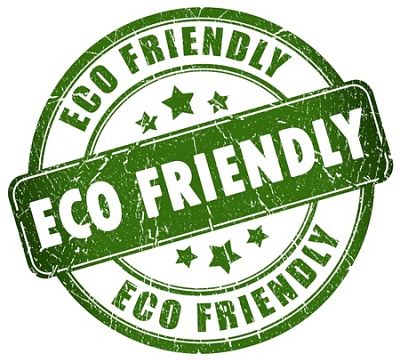 When most people use a cleaning product, they only care about one thing: how well it cleans! But have you ever thought about how those house cleaning products may be effecting your health or the environment?
In our search for eco-friendly cleaning products, we've found that some of our favorite are made by Earth Friendly Products at ecos.com.
Not only do their house cleaning products perform well, but they are devoid of petrochemicals, and formaldehydes. They go to great lengths to only use 100% natural ingredients in their house cleaning products. In addition, Earth Friendly Products has won all kinds of awards and recognitions for the quality of their house cleaning products.
If all of that wasn't enough to convince you to give them a try, just take a look at some of their customer raves.
Next time your shopping for a new household cleaner, we highly recommend Earth Friendly Products.
Until next time, take care!
http://sunflowermaids.com/wp-content/uploads/2016/10/Sunflower-Maids_340w.png
0
0
Sunflower Maids Team
http://sunflowermaids.com/wp-content/uploads/2016/10/Sunflower-Maids_340w.png
Sunflower Maids Team
2014-08-25 23:42:47
2014-09-08 02:56:12
Eco-Friendly & Green Cleaning in Overland Park